Introducing Iowa BIG
Hello! Welcome to our website! Iowa BIG is a project based school that is student centered and focuses on real world events and working with surrounding communities. Classes are set up as seminars, meeting every (or sometimes every other friday). Iowa BIG is open to many schools such as Prairie, Washington, Jefferson and Kennedy. With projects ranging from building a racecar to collecting luggage donations to painting a mural in Czech Village. Iowa BIG is an amazing program that allows you to take classes that help you graduate feeling prepared and ready for you next steps as well as doing some fun volunteer work along the way. Our team consists of five amazing individuals from different schools and different grades.
Our Projects Goal
Did you know that the average foster child moves approximately every ninety days? How about that 20% of kids aging out of foster care become instantly homeless? Our projects goal is to bring awareness to the harsh realities that foster kids have to face. Most foster kids don't own a suitcase or even a backpack to carry their belongings in. It is especially difficult with the fact that sometimes, these kids don't have much time at all to prepare their belongings. We can't imagine what it must be like to not have something of your own, for the few things you have to be potentially used against you. As someone who has grown up in a home with parents and a stable income, it is a foreign concept to not have something to yourself.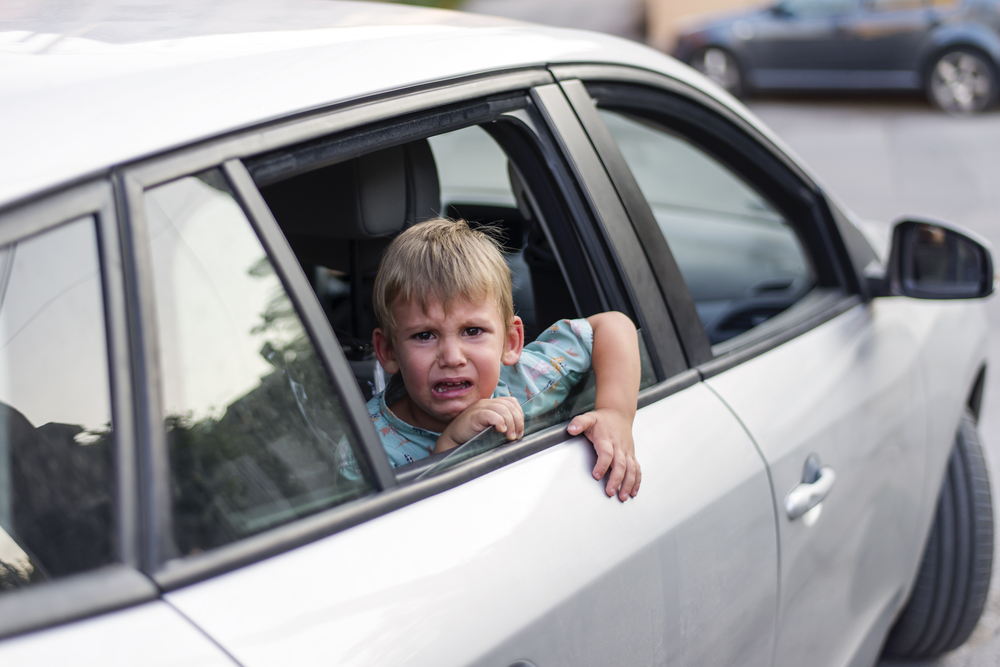 What does this mean?
What does having a suitcase have to do with foster kids potentially being homeless? We can't prevent all the foster kids in the country from becoming homeless, but that doesn't mean we can't try and help the ones in our community. We hope that by getting donations of suitcases, backpacks, totes and more, that we can show these foster kids the hope and appreciation they deserve. To show them that they have support and to give them something of their own to remind them of their worth. Of course we can't do this all by ourselves. That's where you come in!
What we need from you!
Now that you understand our purpose and hopes with this project and know a little bit about us, here's how you can help! We are primarily accepting suitcases, backpacks and totes that are in good condition, but if you have any old duffel or drawstring bags laying around we will accept them! Our donation period is from March 29 through April 29 and we will be using your donations for a Pop Up Shop. Young individuals in the foster care system will be able to come and pick out their own piece of luggage! You want to donate but don't have anything laying around? Don't worry! We have an Amazon Wishlist with different items at different price ranges that we will link below! It should automatically be shipped to Iowa BIG!
Find a Donation Hotspot Near You!
REMINDER: If you are donating larger luggage (suitcases and totes) please bring them to the Newbo Iowa BIG at 415 12th Ave SE, Cedar Rapids IA, 52401. If you are not able to drop it off there, let the location know that you dropped off a larger donation.
Here are the locations where you can drop off your donations!
Newbo Iowa BIG, 415 12th Ave SE, Cedar Rapids, IA 52401
McGrath Chevyland, 1600 51st St NE, Cedar Rapids, IA 52402
McGrath Ford, 1040 N Center Point Rd, Hiawatha, IA 52233
McGrath Jeep, 4610 Center Point Rd NE, Cedar Rapids, IA 52402
Rawlicious, 1101 3rd St SE, Cedar Rapids, IA 52401
Dan and Debbie's Creamery, 1600 Main St, Ely, IA 52227